Explore a world of language
Languages are the windows from which we look at the world. They help us foster regional and cultural understanding and allow us to the build the bridges necessary to address global challenges.
The Hamilton Lugar School's Language Workshop offers intensive in-person, online, and overseas programs that help you make rapid and lasting progress through work with instructors from some of the best and most innovative language training programs in the world. You will also go beyond the classroom to engage with language and culture through a range of activities, including conversation tables, networking events, and alumni presentations. And don't worry. No matter your level, you will:
Earn one year of coursework in 2 months
Benefit from in-state tuition
Have options for funding (all languages)
Upcoming Events
There are no events at this time.
There are no events at this time.
Language Training Center receives $1.2M grant extension
The grant extension for the Language Training Center, which is supported by the HLS Language Workshop, will allow for the addition of new language instructors and training technologies for its relationship with the US Army's 1st Special Forces Command. The extension brings the total grant award to $2.23M.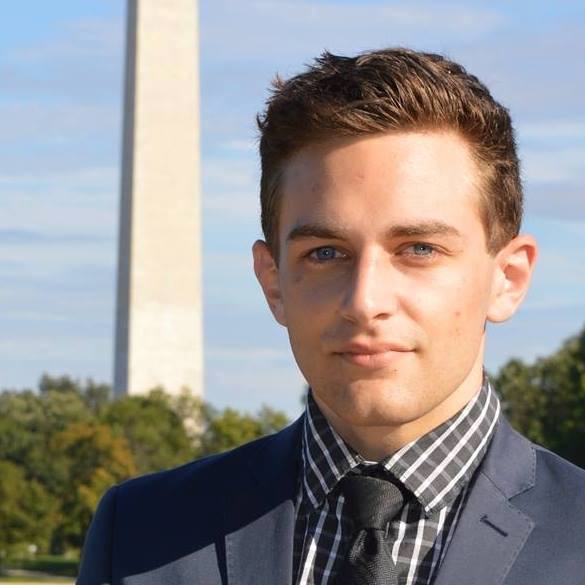 The most important thing that a language does for you is provide you access to a whole new worldview: a different way of doing things, different philosophies, beliefs, and ways of communicating.

Connor Leach (Turkish, 2013; Russian, 2014)
Apply for Title VIII funding
"Title VIII Fellowships provide tuition, fees, and room & board stipends for U.S. graduate students, area specialists, and scholars studying the languages and cultures of Eastern Europe and the countries of the former Soviet Union in the Language Workshop."
Follow in the footsteps of global leaders and changemakers
The students of each summer's Workshop make up a talented cohort following in the footsteps of more than 15,000 alumni, who include truth-tellers, diplomats, policymakers, and scholars. Language Workshop veterans include:
Ambassador Marie Yovanovitch, former US Ambassador to Ukraine
Ambassador Robert Ford, former US Ambassador to Syria
Anne-Marie Slaughter, CEO, New America Foundation
Julie Dorf, international human rights advocate
Michael DeGroot, HLS professor of Russian Foreign Relations
320students in class of 2022
139schools, agencies, and businesses represented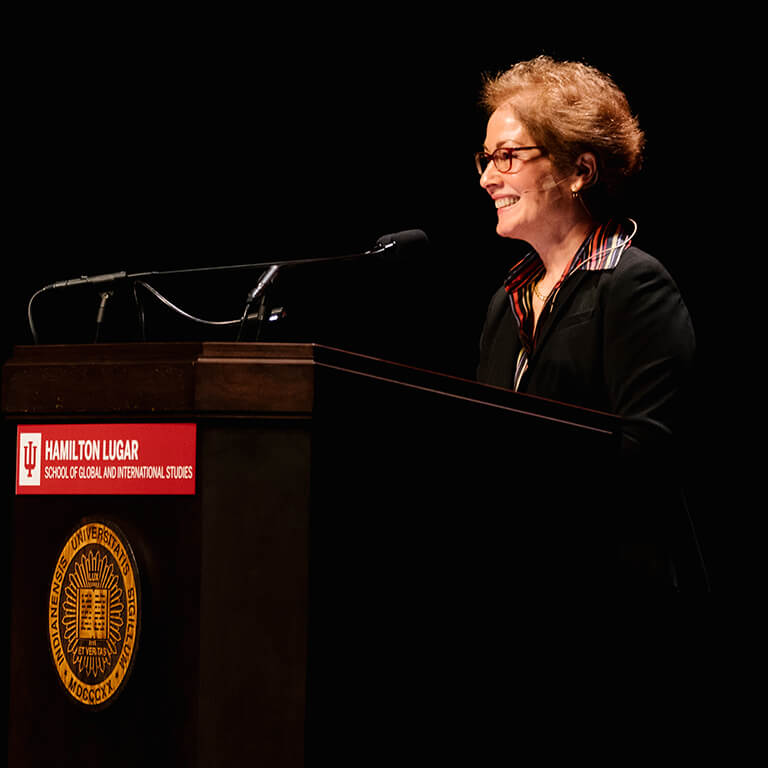 It was life changing because knowing Russian opened up possibilities I wouldn't have had otherwise, and I've used Russian throughout my career... I can tell you that you are fortunate to be at Indiana University.

Ambassador Marie Yovanovitch, former US Ambassador to Ukraine and Language Workshop alumna
A national leader in Foreign Language & Area Studies fellowships
"FLAS has helped me to connect with Russian archivists, historians and activists, and gain an understanding of their work to preserve their history for future generations."
Nicholas Ingersoll, Indiana University PhD student
The Hamilton Lugar School of Global and International Studies provides more FLAS fellowships than any other school in the country.
Learn how to apply